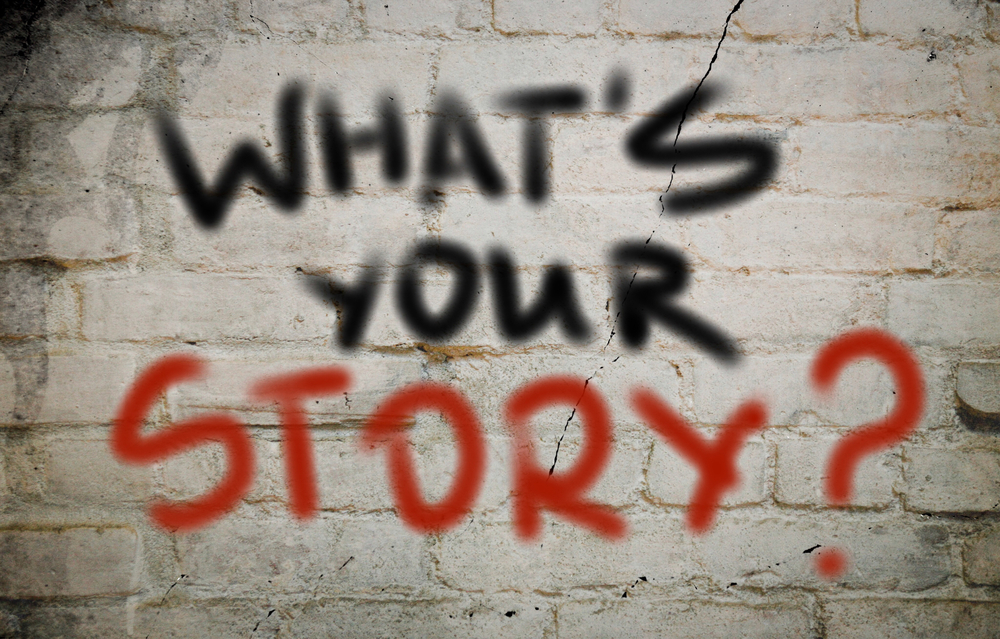 On March 25, 2015, the Securities and Exchange Commission ("SEC") adopted amendments to Regulation A pursuant to the mandate of Section 401(a) of the JOBS Act which became effective last month. The Regulation A+ amendments include new forms and revamping Form 1-A. Regulation A+ expands existing Regulation A.  Regulation A+ offerings can be used in combination with direct public offerings and initial public offerings as part of a going public transaction.  The Regulation A+ exemption allows companies to more easily obtain initial shareholders required by the Financial Industry Regulatory Authority ("FINRA"). While Form 1-A requires less information than a Form S-1 registration statement, expansive disclosures are required.
Form 1-A Offering Statements
Companies using Regulation A+ to conduct their offerings must file and qualify an offering statement with the SEC. The offering statement is intended to be a disclosure document that is similar to Form S-1 with scaled down disclosures.  A notice of "qualification" is similar to a notice of effectiveness for a Form S-1 registration Statement.
The Regulation A+ offering statement is known as Form 1-A. Regulation A offering statements, periodic reports, and any other documents required to be submitted to the SEC in connection with a Regulation A offering, must filed on the SEC's EDGAR system.
Regulation A+ Offering Statement Requirements
A Form 1-A offering statement has three parts: Part I, which requires basic issuer information such as the details about the security being offered, the jurisdictions where the securities will be offered, and recent sales of unregistered securities.  Part II, requires the business, management, financial statement, and other substantive disclosures.  Part III, contains exhibits and related documents.
If using a preliminary offering circular an issuer offers its securities to potential investors and the issuer is not subject to the Tier 2 periodic reporting requirements. The issuer and any participating broker-dealer must deliver the preliminary offering circular to prospective investors at least 48 hours before sales occur.
Confidential Review of Form 1-A Offering Statements
An issuer may submit the Form 1-A offering statement to the SEC for confidential review. The offering statement must be filed publicly not less than 21 calendar days before the SEC qualifies the issuer's offering statement.
Form 1-A Part II Narrative Requirements
Part II contains the narrative section of the Form 1-A Offering Circular and requires the issuer provide disclosures about its business, officer and director biographical information, material risks of the offering, uses of offering proceeds, management's discussion and analysis, officer and director compensation, beneficial ownership information, related party transaction, and the security being offered.
Regulation A+ Tier 1 and Tier 2 companies must file balance sheets and other required financial statements as of the two most recently completed fiscal year ends or for such shorter time as they have been in existence. Tier 1 Offerings do not require audited financial statements, unless the Tier 1 issuer already obtained an audit for other purposes and the audit was performed in accordance with GAAP or PCAOB standards. In such circumstances, if the auditors meet the independence standards, then the audited financial statements must be filed for the Tier 1 Offering in the Form 1-A Offering Statement.
Companies conducting Tier 2 Offerings must provide audited financial statements in their Form 1-A Offering Statement. The audit firm does not have to be registered with the PCAOB but must satisfy the independence standards of the SEC. The financial statements may be audited in accordance with GAAP or PCAOB requirements.
For further information Regulation A+, please contact Brenda Hamilton, Securities Attorney at 101 Plaza Real South, Suite 202 North, Boca Raton, FL, (561) 416-8956, or by email at info@securitieslawyer101.com.  This securities law Q & A is provided as a general or informational service to clients and friends of Hamilton & Associates Law Group, P.A. and should not be construed as, and does not constitute legal advice on any specific matter, nor does this message create an attorney-client relationship.  Please note that prior results discussed herein do not guarantee similar outcomes.
Hamilton & Associates | Securities Lawyers
Brenda Hamilton, Securities Attorney
101 Plaza Real South, Suite 202 North
Boca Raton, Florida 33432
Telephone: (561) 416-8956
Facsimile: (561) 416-2855
www.SecuritiesLawyer101.com